Cats entering South Africa are not subject to quarantine, there is a very strict process including importation permit and specified prescribed clearances that must be prepared prior to kitties entry.
Dogs from some countries (not all) entering South Africa may be subject to 14 days quarantine on arrival an an official government station.  The process for dogs coming to South Africa from all countries includes importation permits, prescribed clearances and a set of blood tests in a specified date range prior to entry to South Africa
Birds and exotic animals have varying regulations to come into South Africa, please contact us directly to discuss these specifics.
South Africa has some of the most complex entry regulations for dogs and cats globally so correct preparation and absolute compliance with all entry criteria of your furry friend is beyond critical.
Drop us a line at [email protected] and we will assist you with the right information as well as expected timelines and processes that we will work towards.  We can prepare animals for entry to South Africa from almost any country in the world.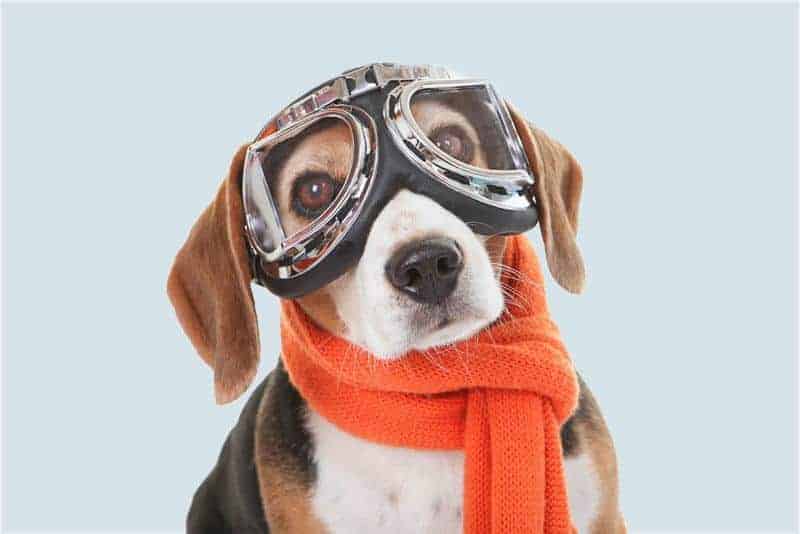 The best way to get started is to fill in the form on our website to get a free quote. We can then advise you further and answer any questions you may have. Click here to get your quote today